Health & Safety Protocols
Current as of 3/20/2023
We are committed to ensuring that you have an exceptional experience at A&L events, with confidence in the policies and procedures designed for a safe environment for our audience, staff, and artists. As conditions in our community evolve, we will continue to evaluate these policies; please check back for timely updates. 
---
Masks are Strongly Recommended
Masks are strongly recommended, though not required, in lobby/waiting areas and inside the auditorium.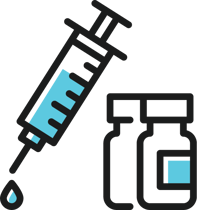 Vaccination is Recommended
The most up-to-date COVID-19 booster and vaccinations are strongly recommended, though not required.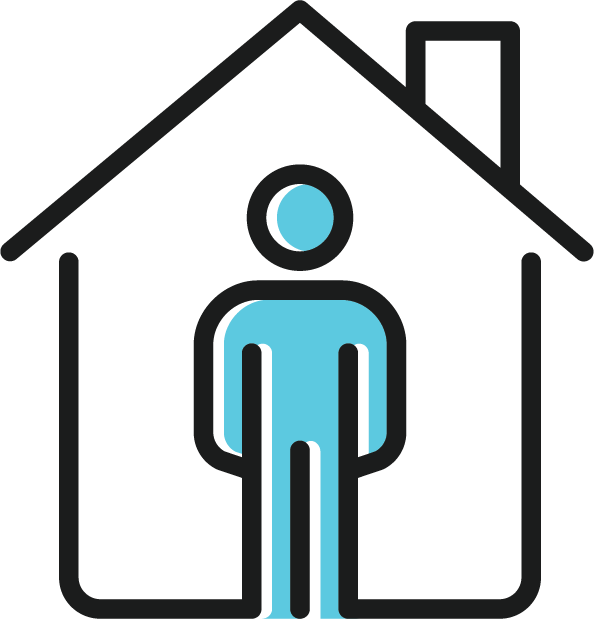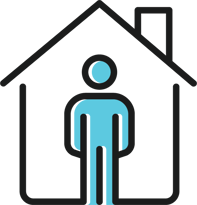 Stay at Home if You Are Unwell
Stay home if you are sick or have COVID-19 symptoms, have been in contact with someone known to be or suspected to have been infected with COVID-19 within the last 5 days, or if you are subject to a quarantine or isolation order. For ticket exchange options, please contact the A&L Ticket Office prior to your event.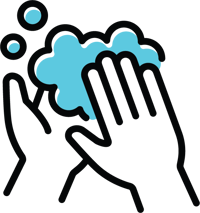 Clean Your Hands Frequently
Wash your hands often with soap and water, for at least 20 seconds, especially after blowing your nose, coughing or sneezing. If soap and water are not readily available, use a hand sanitizer that contains at least 60% alcohol. Avoid touching your eyes, nose and mouth with unwashed hands.
---

Other Helpful Tips for Your Visit

Concessions will be available in designated areas at most events.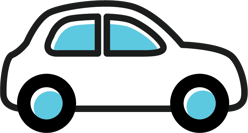 Venue Directions & Parking
If you are attending an event at Campbell Hall or elsewhere on the UCSB campus, please remember to purchase a parking permit on arrival.