Health & Safety Protocols
Current as of 8/3/2023
We are committed to ensuring that you have an exceptional experience at A&L events, with confidence in the policies and procedures designed for a safe environment for our audience, staff, and artists.
Based on industry standards and public health regulations, we no longer require that patrons wear masks indoors. However, we support and respect each individual's choice to wear a mask if that is their preference, and ask that all of our patrons remain vigilant in protecting the health of our shared space by staying home if they are feeling unwell. 
As conditions in our community evolve, we will continue to evaluate these policies; please check back for timely updates. 
---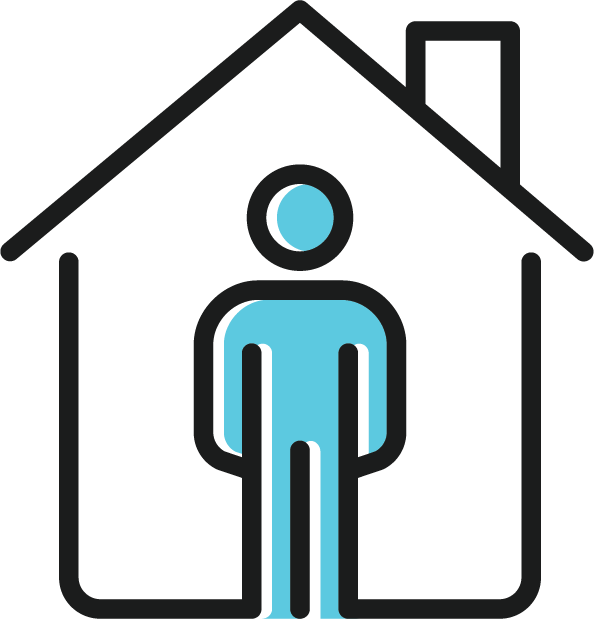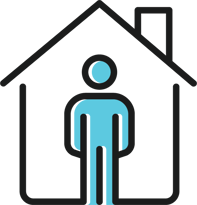 Stay at Home if You Are Unwell
For ticket exchange options, please contact the A&L Ticket Office prior to your event.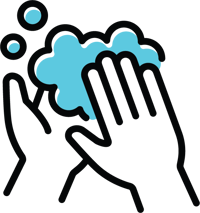 Clean Your Hands Frequently
---

Other Helpful Tips for Your Visit

Concessions will be available in designated areas at most events.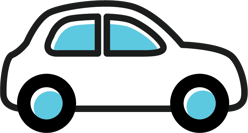 Venue Directions & Parking
If you are attending an event at Campbell Hall or elsewhere on the UCSB campus, please remember to purchase a parking permit on arrival.